Purpose of the Steering Group
The Steering Group is the main body for strategic oversight, guidance and accountability of the Alliance. It is made up of institutions from multiple stakeholder groups and makes substantive decisions regarding the Alliance's strategy and finances.
Informed by the perspectives and priorities of the Membership, it strives for maximum transparency, fairness, and equity in the Alliance's decision making. Steering Group members may also be called upon to represent the Alliance externally, advocate on behalf of the alliance's goals, and galvanize and inspire existing and future supporters, including by leveraging their high level leadership.
Core Responsibilities
(current responsibilities are subject to change and may be delegated to sub-groups)
Outreach, visibility, and external engagement
External representation of and advocacy on behalf of the Alliance's goals, including at Alliance-sponsored events and advancing Alliance priorities at external events
Galvanizing and inspiring existing and future supporters of the Alliance, including through among other things leveraging high-profile engagement
Advocacy on behalf of the Alliance's goals within the Steering Group Member's constituency group and beyond
Strategic oversight 
Safeguarding and advancing the vision, objectives, reputation, and Shared Principles and Commitments of the Alliance
Programmatic oversight (i.e., approval of annual work plan, semi-annual evaluation of programs)
Oversee the process for removing members, as needed based on (to be) established process
As needed, engagement with broader membership and the Steering Group Member's constituency group, as needed. Engagement may include consultations in advance of important governance decisions, in order to reflect the constituency group's perspectives within the Steering Group. Whenever possible the Secretariat will support this engagement across the full Membership.
Internal and financial management
Financial advice (i.e., advice on fundraising plans, financial reports, annual budget, etc.). Financial oversight will be the ultimate responsibility of the Board of Directors of the host organization as the fiscal sponsor for the Alliance.
Support to mobilize the funding needed to sustain the Secretariat, as needed
In cooperation with the host organization, oversight for Secretariat manager and support to Secretariat staff, as needed.
Institutions in the Steering Group are asked to dedicate 7 – 10% of a staff person's time (or the combined time of two staff people) to the work of the Steering Group. Institutions representing feminist civil society and women's / feminist funds will be eligible to receive financial support annually in order to enable them to participate fully in the work of the Steering Group.
Criteria for Steering Group Membership per Constituency Group
National government (2 seats):
Ratified CEDAW and its optional protocol and relevant regional conventions (i.e., Istanbul Convention, Maputo Protocol)
Demonstrated commitment to gender equality within the international community or new public commitment to domestic or international leadership for gender equality
Current members: Government of Canada and Government of Malawi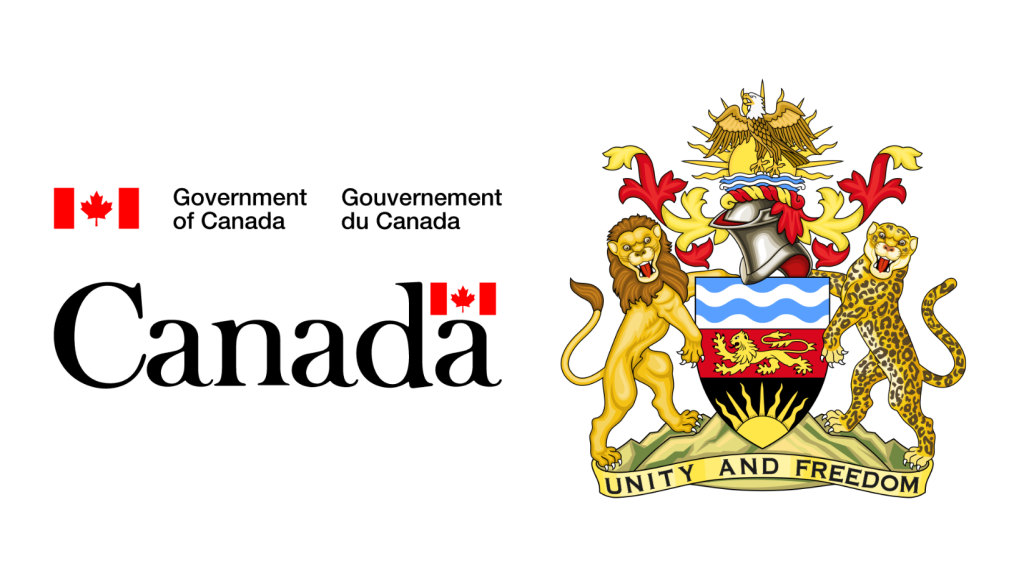 Private philanthropy (2 seats):
Explicit prioritization of feminist movements and organizations within grantmaking program or the network's activities
Explicit prioritization of multi-year, core funding within the grantmaking program or the network's activities or agreement to work with the Alliance to move towards this practice within the two-year term
Current members: Foundation for a Just Society and Ford Foundation
Women's / feminist funds (3 seats):
Explicitly support inclusive feminist organizations 
Values aligned with those of the Alliance 
Track record of a minimum of three years' autonomous operation doing direct grantmaking to grassroots organizations and activists 
Explicitly promote feminist philanthropy core values, taking into account the needs of activists and grassroots organizations
Track record of collaboration and engagement with at least two other constituencies of the Alliance
Current members: Mama Cash, Women's Fund Asia and XOESE The Francophone Women's Fund

Feminist civil society (3 seats):
Leadership / board composition demonstrating that the organization is led by the people it claims to serve
Strong alignment between institutional values and the Alliance's Shared Principles and Commitments
Rights-based orientation
Track record of effective collaborative work (ideally with at least two of the sectors represented in the Alliance)
Current members: Asia Pacific Forum on Women, Law and Development (APWLD), Mujeres Transformando and Realizing Sexual and Reproductive Justice (RESURJ)

Non-voting seat for the host organization (1 seat):
Member of senior management responsible for financial / operational oversight
This seat is designed to ensure financial and operational decisions taken by the Steering Group are in line with the policies of the host organization and is not intended to offer any programmatic or strategic oversight.
Current member: The Association for Women's Rights in Development (AWID)