The strength of the Alliance for Feminist Movements comes from bringing together a range of stakeholders to tackle issues on funding and political support that are bigger than any single donor-grantee relationship or sector. The work of the Alliance will respond to significant opportunities and obstacles for resourcing feminist movements, as identified by its members where this multistakeholder approach can add value. The Alliance's work will also ensure complementarity rather than duplication of existing efforts.
The Alliance's work will be carried out through dialogue and collaboration among its members across all stakeholder groups with a focus on moving from dialogue to solutions and actions. The Alliance's work will orient around the three pillars described below and guided by its Change Pathway. In addition to the Pillars of Work, members will also be able to self-organize using the Alliance as a platform.
Strategic Coordination
The scope of feminist funding includes development assistance, domestic resource mobilization (local and national governments), private philanthropy, women's / feminist funds, as well as autonomous resourcing by feminist movements themselves. There are few mechanisms where we can collectively examine how these various flows converge in particular contexts, strategize for more effective, coordinated resourcing, and plan for long-term stability within the feminist funding arena. In addition, many Global South governments face similar challenges in accessing development funding as civil society organizations; this can result in a situation where Global South governments and national civil society organizations are placed in competition with one another.
The Alliance-supported coordination platforms will be places in which stakeholders come together to build deeper shared analysis of the resourcing landscape, map existing initiatives, share their barriers or restrictions on funding, and dialogue around shared and divergent priorities. 
Learning and Solutions Hubs
Adequate, effective resourcing for feminist movements requires both political will and technical knowledge and understanding. Learning and Solutions Hubs aim to serve as spaces for exploring innovative solutions relevant to all the stakeholders related to funding and addressing concrete barriers by supporting experience exchanges, learning across different sectors, and creative experimentation. As a result of the Hubs, we will see shifts in practices and approaches that lead to more resources directly reaching feminist movements and greater quality (core, long term, accessible, and flexible) funding.
Our current Hubs will focus on the following themes: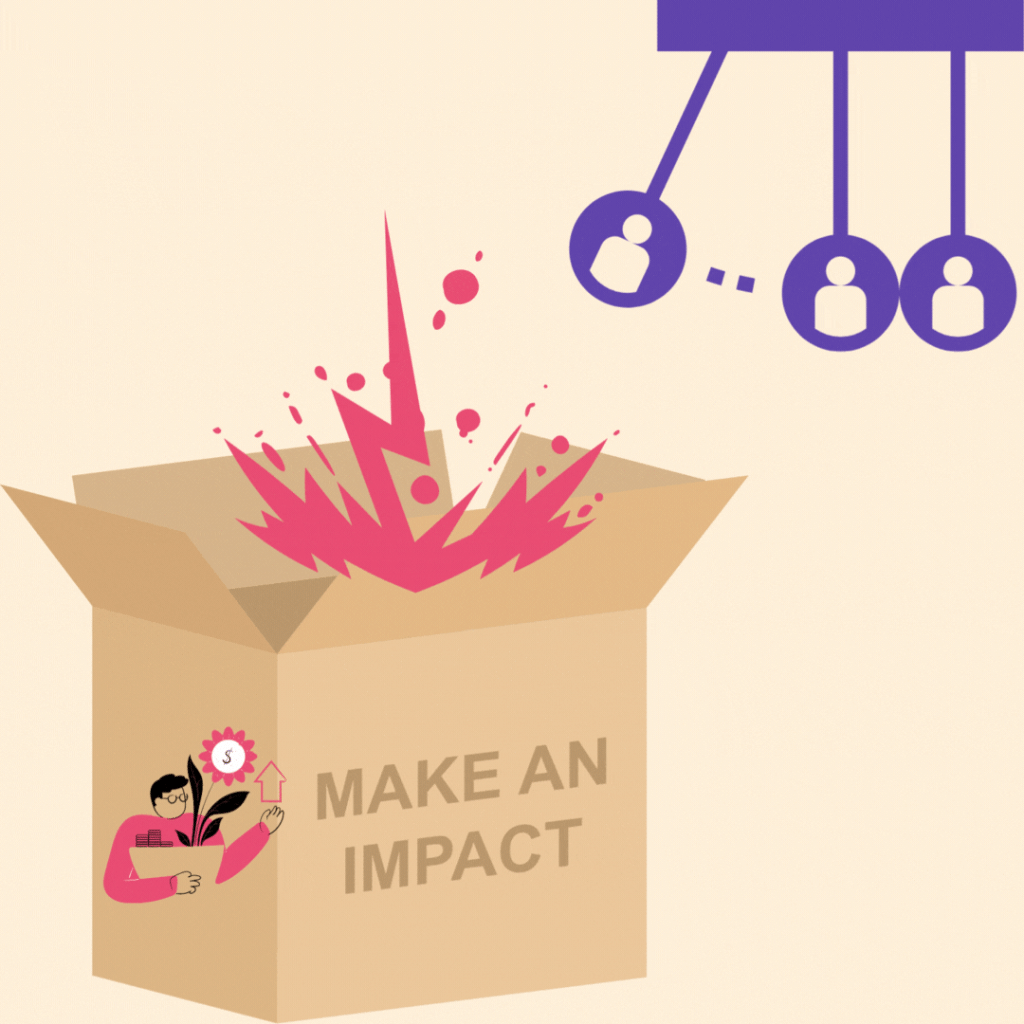 Mechanisms for Impactful Resourcing of Feminist Movements
This Hub will identify actionable priorities that address significant barriers to directly resourcing feminist movements, with an emphasis on self-led groups in the Global South. It will leverage opportunities for practice shifts, drawing from existing experience and piloting solutions where viable.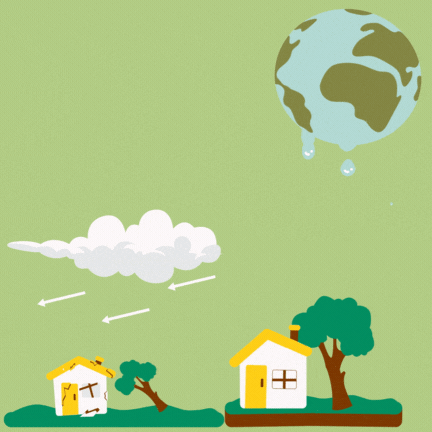 Supporting Feminist Movements in Crisis Response
A space for exchange on how to strengthen crisis response architecture, mechanisms and resourcing to enable meaningful participation of and support to feminist movements. Recognizing the increasingly overlapping conflict, climate, food security and health crises the world faces, this hub will seek to maximize complementarity across different sectors and actors and work towards developing concrete proposals for addressing known challenges.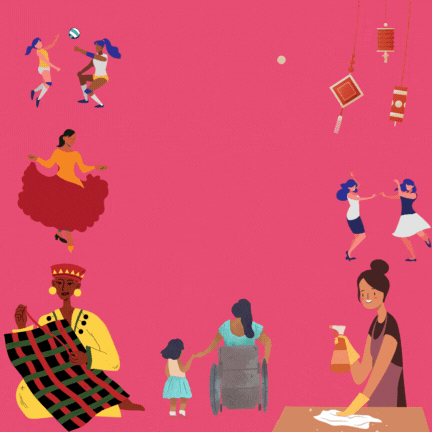 Deepening Understanding of Contexts and Impacts of Feminist Organizing
This Hub will bring greater visibility to the contexts in which feminist and women's rights activists are working, situating their impacts in a systemic lens. It will explore what impact looks like in contexts of rising authoritarianism and backlash and will underscore the relevance of feminist movements across issue-silos.
Vision Hub for a Healthy Resourcing Ecosystem
Through a guided series of conversations and reflection, we will craft the vision of a resourcing ecosystem for feminist movements that the Alliance is working to unite different stakeholders behind. Our vision should reflect the various roles and types of financial and political support that feminist movements, in all their diversity, need to thrive in the current context.
Influencing, Advocacy and Strategic Communications
The Alliance for Feminist Movements will rally its cross-sectoral membership to bring attention to the role of feminist movements as vital political actors and drivers of positive social change and uplifting the types of funding that are crucial to their success and impact: long-term, accessible, flexible.
The Alliance will identify strategic opportunities where its platform can add value by complementing other advocacy efforts, and convening and engaging its members around its broad advocacy priorities, including by leveraging their high-level leadership. At the same time, the Alliance will facilitate more targeted mutual learning and influence to support funders new to the field as well as address concrete barriers to enhancing resourcing for feminist movements.
Example of activities under this Pillar of Work could include:
Public events and / or statements during important global or regional moments, such as the Commission on the Status of Women, Human Rights Council, or meetings of funders
Coordinated messaging developed by the Communications Working Group and distributed to all Alliance members at key moments, such as the release of new reports or funding data
"Supporting feminist movements 101" sessions for funders who are in the early stages of the journey to get to know and explore how best to support feminist movements as key drivers of change.